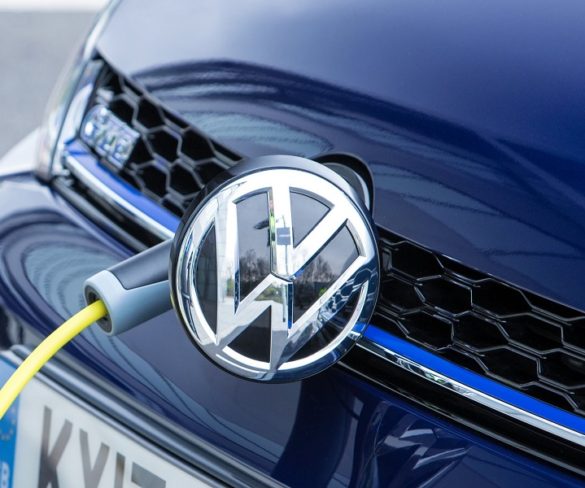 Only drivers of pure electric vehicles should be allowed to access rapid chargepoints on motorways, ensuring that drivers aren't blocked by slower-charging plug-in hybrids. (more…)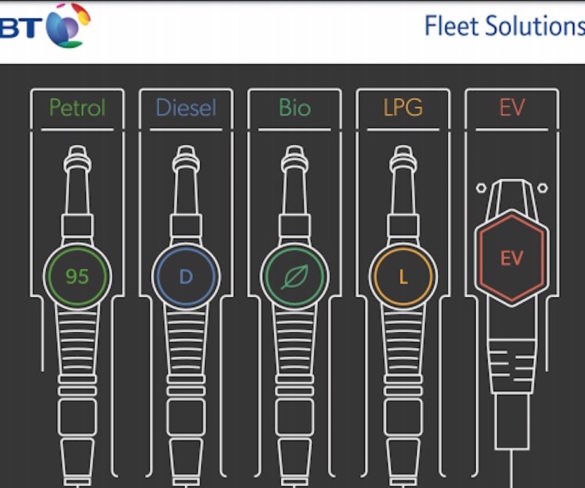 Major firms including BT Group and E.ON have become the latest to make significant commitments to deploy EVs under the EV100 initiative. (more…)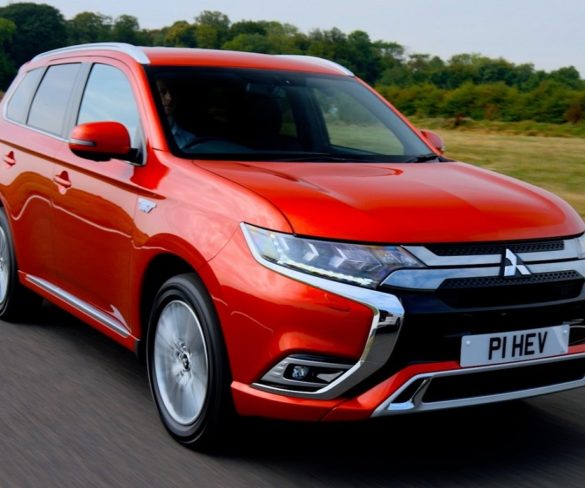 With an increasingly crowded plug-in market, can a heavy update renew the Outlander PHEV's driver appeal? Alex Grant finds out. (more…)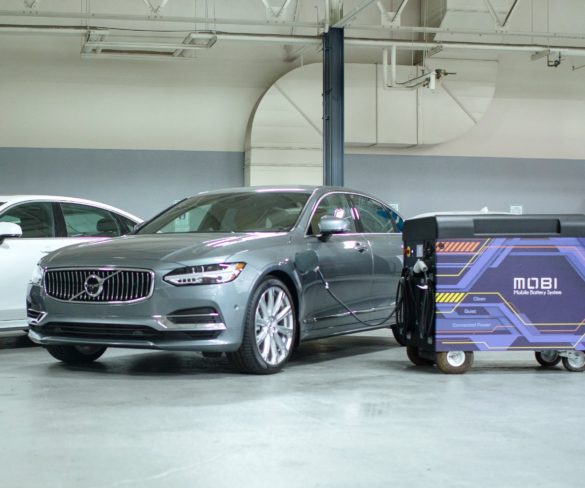 Volvo Cars has invested in charging point company FreeWire Technologies, which has developed a cheaper and less labour-intensive solution for installing rapid chargers for electric vehicles. ...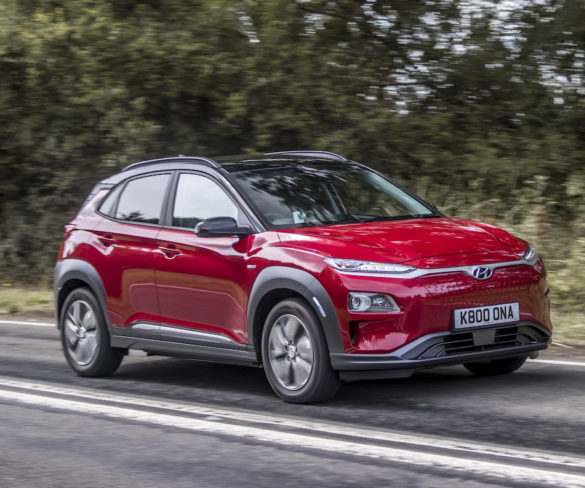 Hyundai has revised the official WLTP range for its Kona Electric SUV downwards after confirming it had suffered the same testing issues reported yesterday for the Kia e-Niro. (more…)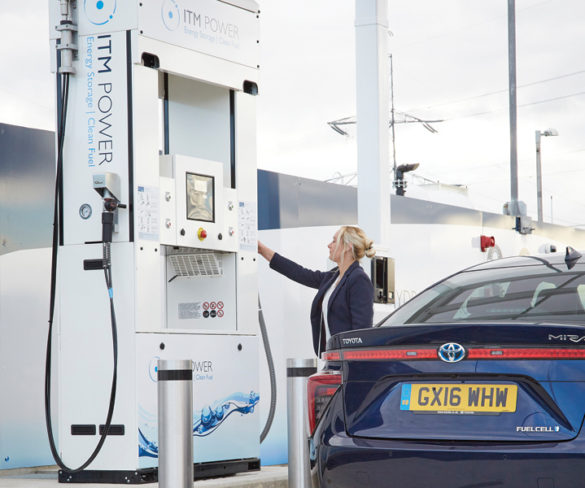 The number of battery electric passenger car models continues to rise as diesel demand drops. But are other alternatives a viable solution to future transportation needs? Dave Moss investigates....