Contributor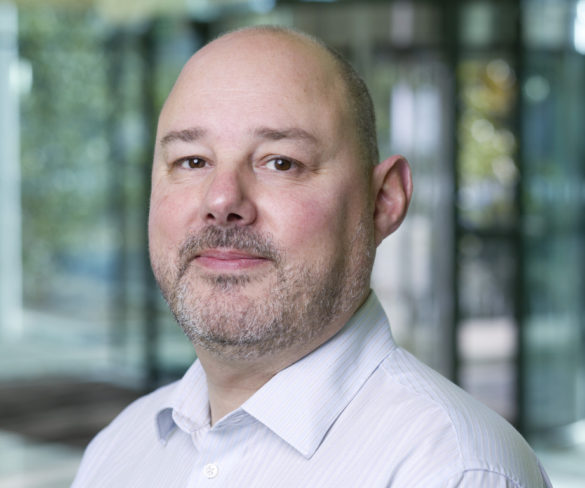 David Bushnell, principal consultant, Alphabet GB, on all the areas fleets need to address when adopting electric vehicles.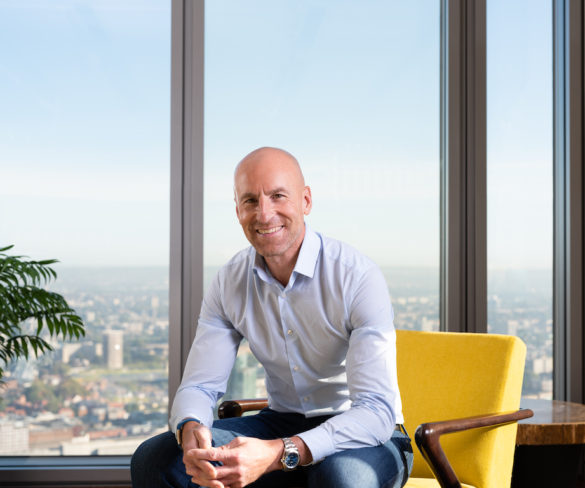 Policymakers need to step up the pace on EV charging to get the EV ball really moving, says Paul Gisbourne, CEO of same-day delivery business CitySprint.
Andrew Whitehead, senior partner and head of energy at law firm Shakespeare Martineau, on the Government's 2050 net zero carbon target and  its implications for electric vehicles.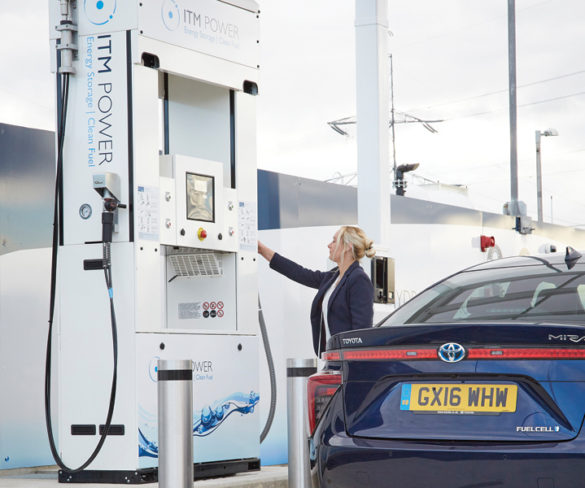 The number of battery electric passenger car models continues to rise as diesel demand drops. But are other alternatives a viable solution to future transportation needs? Dave Moss investigates.
Kyle Fortune rides along with Audi's E-tron as it undergoes final testing, the plug-in electric SUV certain to be a disruptive player in the traditional fleet market.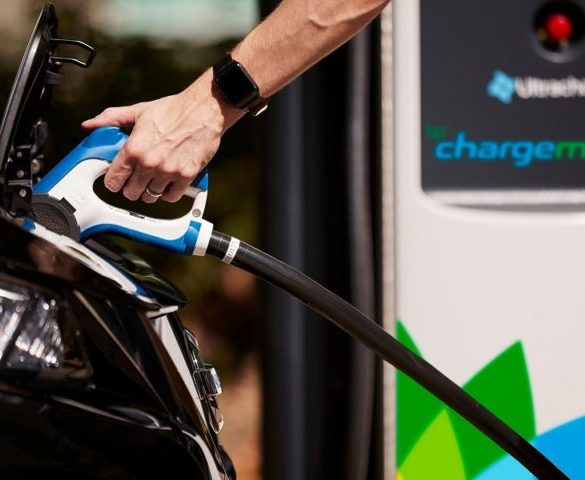 With BP announcing the purchase of the UK's largest charging point supplier and operator, Chargemaster, what does the EV business mean for the business model of an oil major? By Alex Lewis-Jones, of energy … Read More »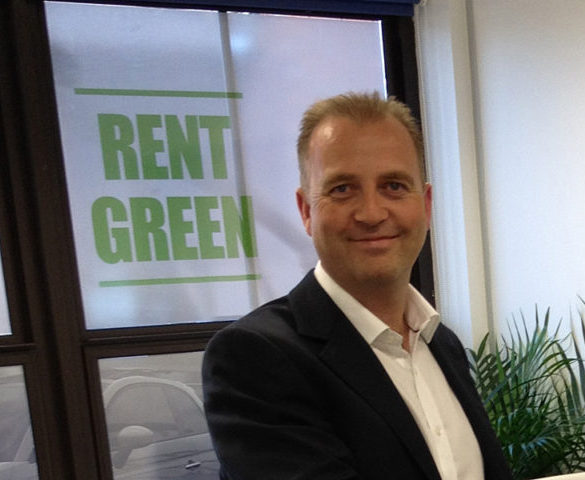 Norway is leading the way globally in the adoption of plug-in vehicles, which accounted for nearly a third of the country's new car sales in 2017. Richard Lowden, founder of international low-emissions car hire … Read More »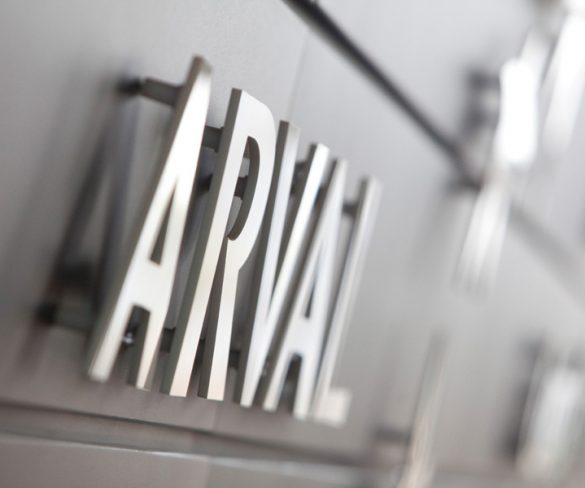 Arval is set to significantly grow its EV offering following a new partnership with Renault, Nissan and NewMotion, Europe's largest charging point provider.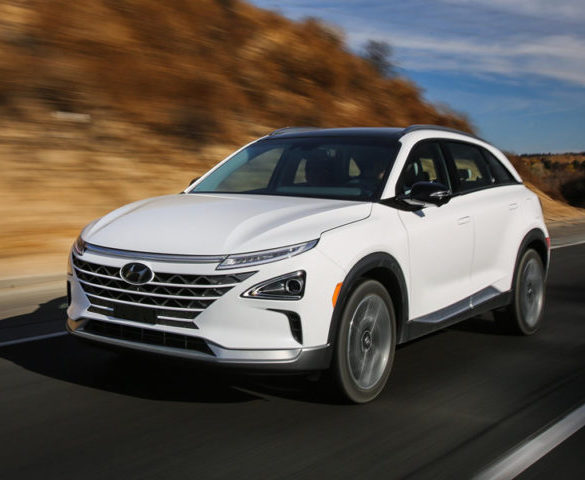 Nexo carries on where the ix35 Fuel Cell left off, with more appeal and cutting edge technology, says Martyn Collins.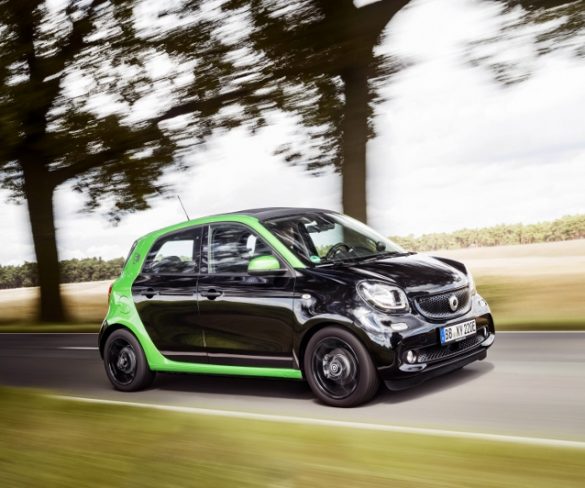 Bigger battery, faster charging, greater range: Smart's 'Electric Drive' is much improved, as Kyle Fortune explains.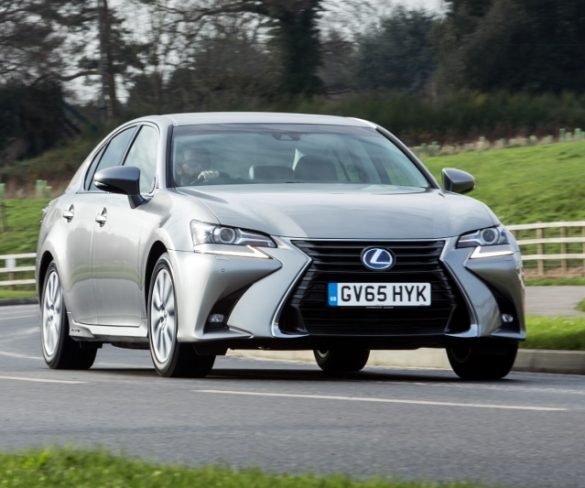 Julian Kirk relaxes into commuting life with the smaller hybrid GS.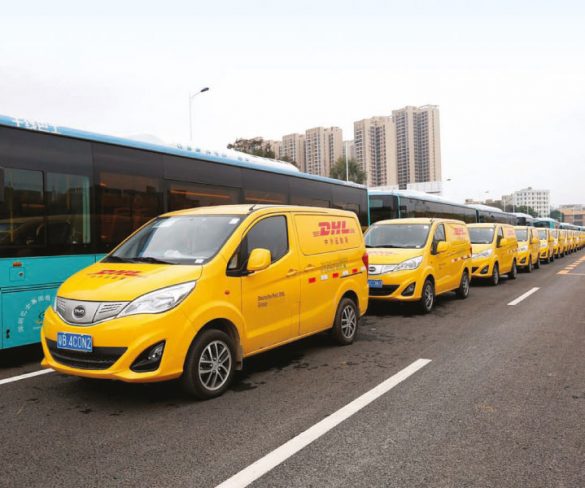 EV charging times are falling and charging equipment is developing to provide faster, smarter charging, as Steve Banner discovers.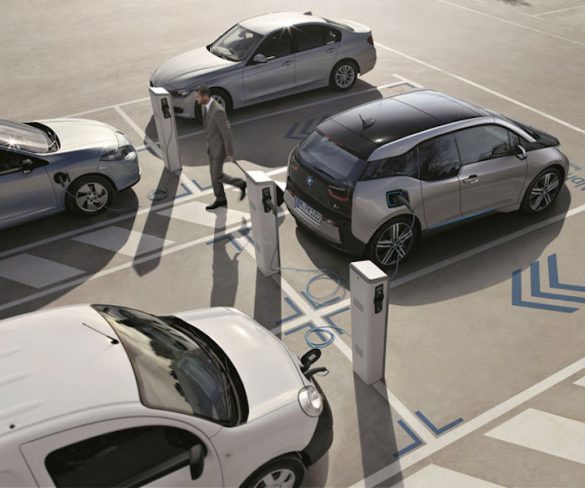 EV development is not slowing down, so how do you decide if an EV or hybrid is right for you?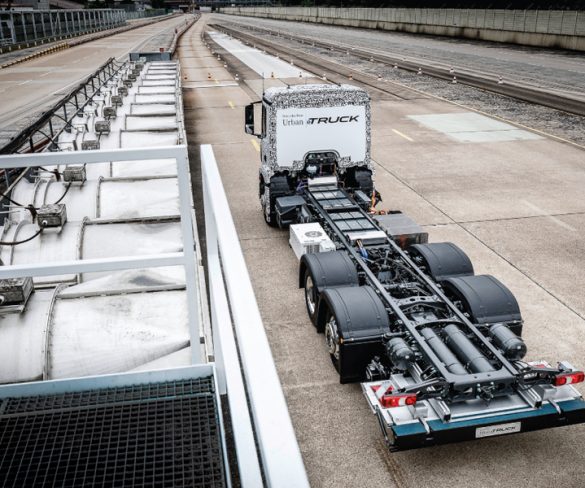 Daimler's electric truck hints at near-future electric cars with longer ranges and much faster charging, explains John Kendall.