Craig Thomas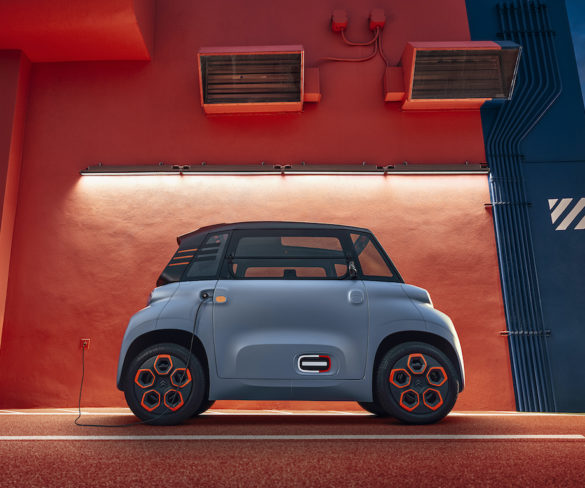 French carmaker Citroën is looking beyond its traditional customer base and distribution channels with its Ami urban mobility vehicle, unveiled last week.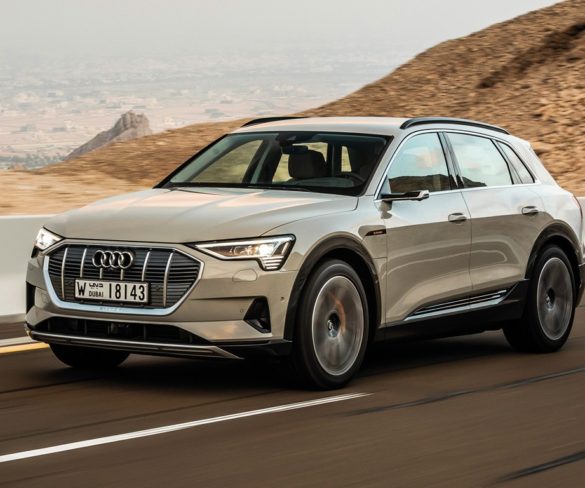 Audi's bid for EV early adoption glory starts with a promising – if expensive – SUV, says Craig Thomas.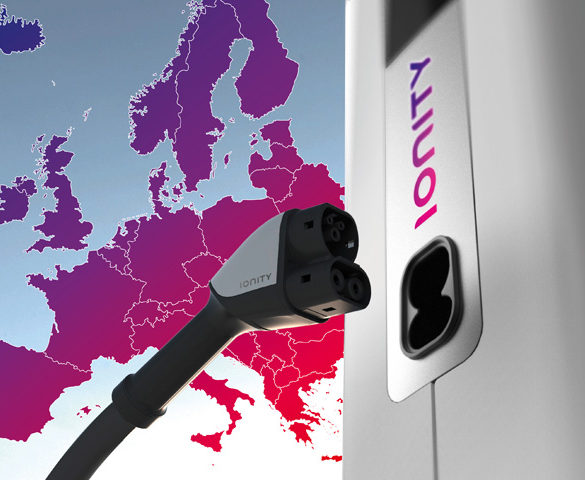 Craig Thomas looks at plans by car manufacturers to collaborate on a pan-European EV charging network.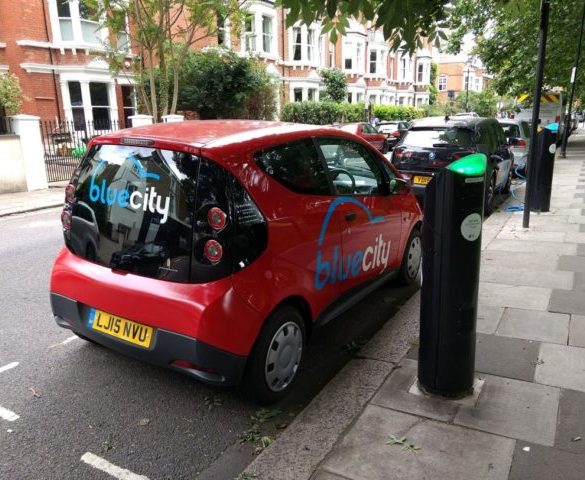 London will have 150 rapid chargers for electric vehicles on the streets of the capital by the end of the year – rising to around 700 by the end of 2022. The figures were … Read More »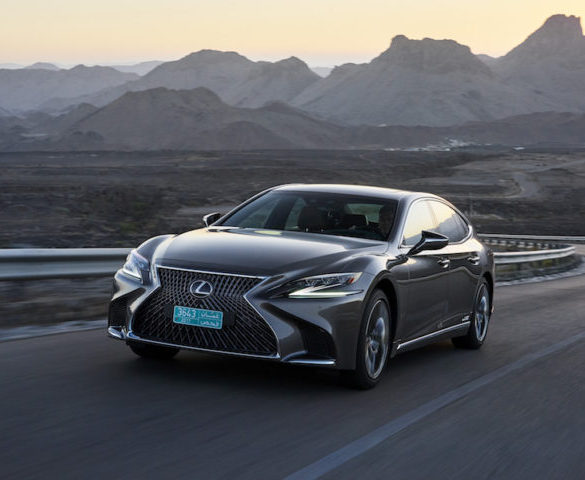 The large executive saloon market might not be a massive volume seller, but the cars that populate it are brand flagships that help define manufacturers and their product line-ups. The esteem in which Audi … Read More »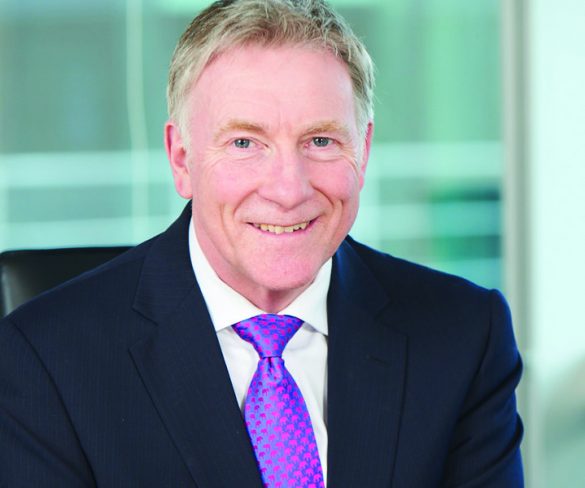 Craig Thomas caught up with Lexus UK MD Ewan Shepherd at the recent launch of the new LC, to take stock of the Toyota-owned premium brand's current activities…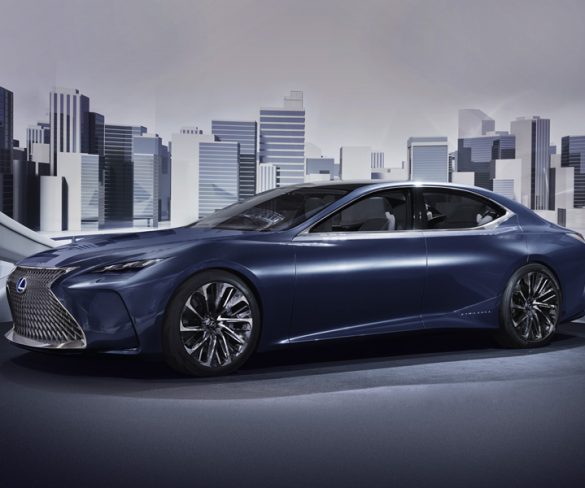 Lexus has confirmed that in addition to the new models we're about to see unveiled at the Frankfurt Motor Show this month, it will add plug-in hybrids to its model line-up by the end … Read More »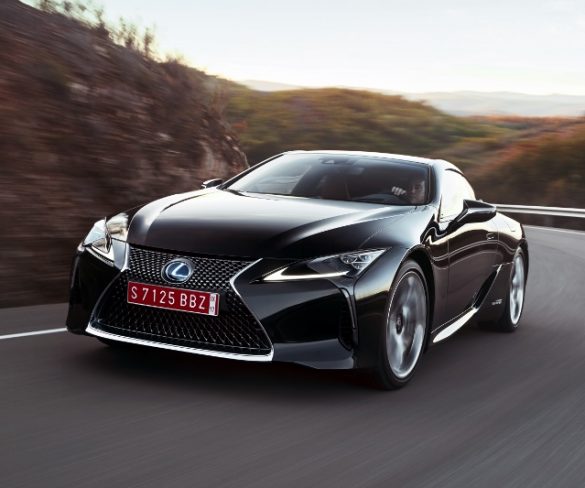 Lexus has had a tough job trying to break the stranglehold the German triumvirate of Audi, BMW and Mercedes-Benz. Even its USP of offering hybrid variants of every model hasn't been enough to win … Read More »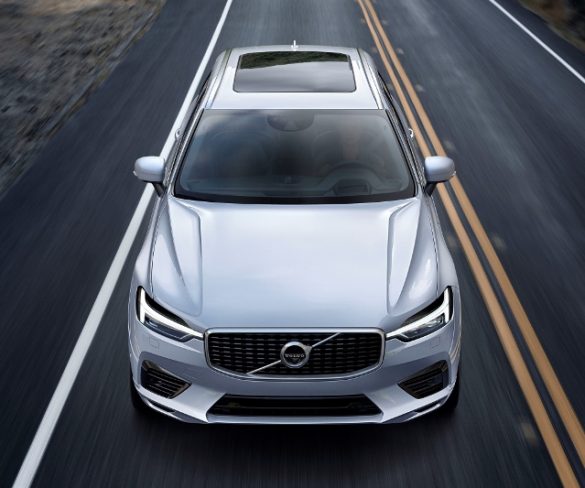 That electric and hybrid revolution we've been patiently waiting for, with its accompanying reduction in our fuel bills, seems to be more of an evolution, if sales figures are any indication.