Dan Gilkes
CNH Industrial is to split its on and off-highway businesses into two separate companies while also exploring zero-emission solutions.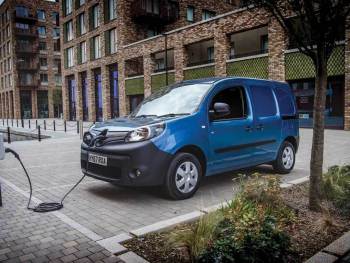 Renault is ramping up to produce more Kangoo Z.E. vans after demand last year outstripped supply.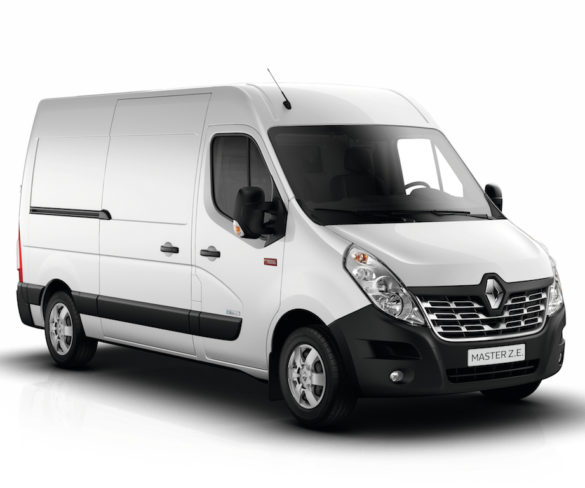 Renault Trucks has launched the first vehicle in its new all-electric line-up in the form of the Master Z.E.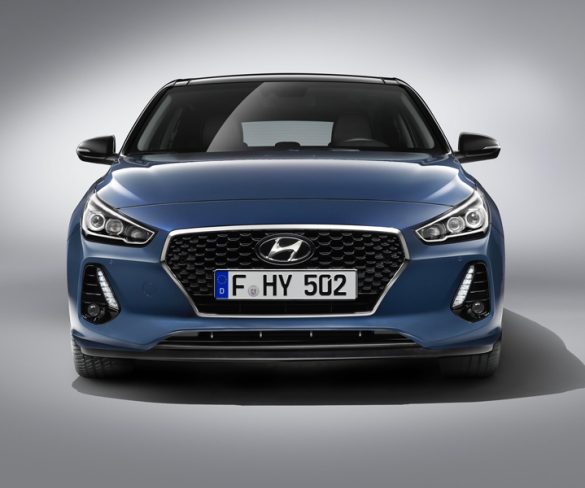 Hyundai will launch five hybrid electric drive cars, four plug-in hybrids, four full EV cars and a completely new fuel cell vehicle by 2020.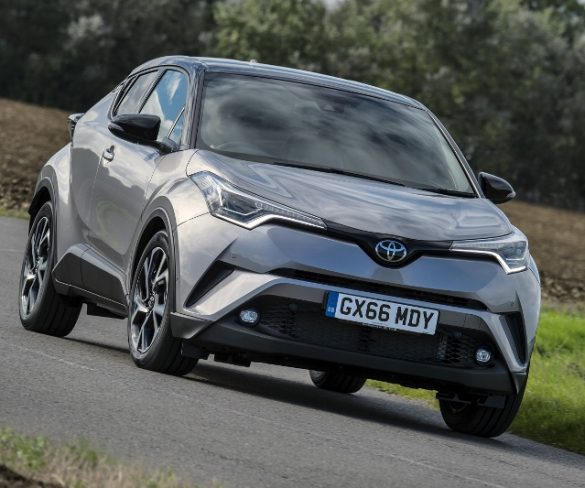 The C-SUV crossover segment is increasingly hard for manufacturers to ignore, with sales growing every year. Toyota is the latest to join the sector, but rather than offering the typical small petrol and diesel … Read More »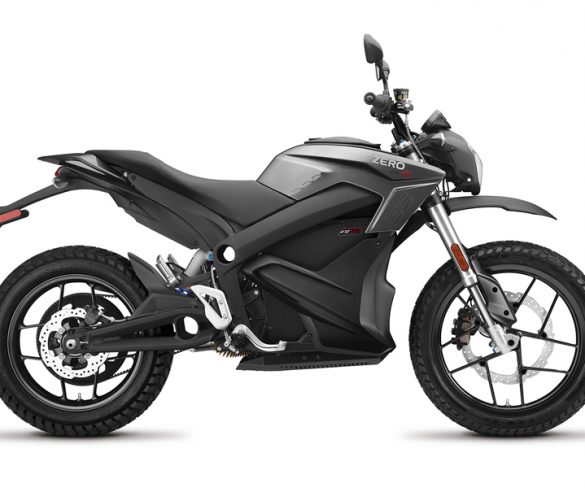 When it comes to efficient commuting or rapid urban delivery, could an electric motorbike be the answer, asks Dan Gilkes.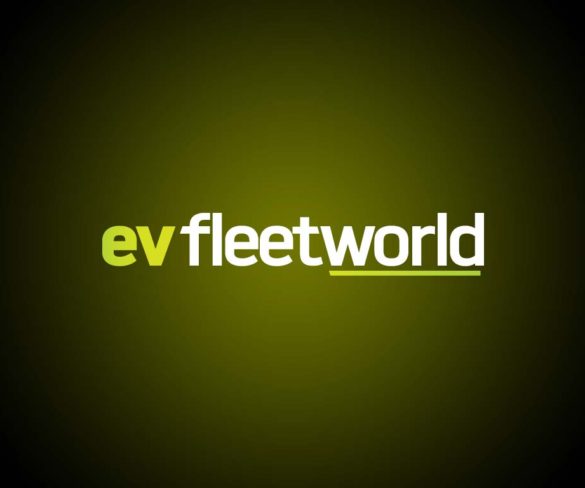 Indeed, with 187lb/ft of torque on tap from a standstill, the electric van is actually quicker to 60mph than its 1.5dCi counterpart and more agile around town too. Rather than joining forces with Alliance … Read More »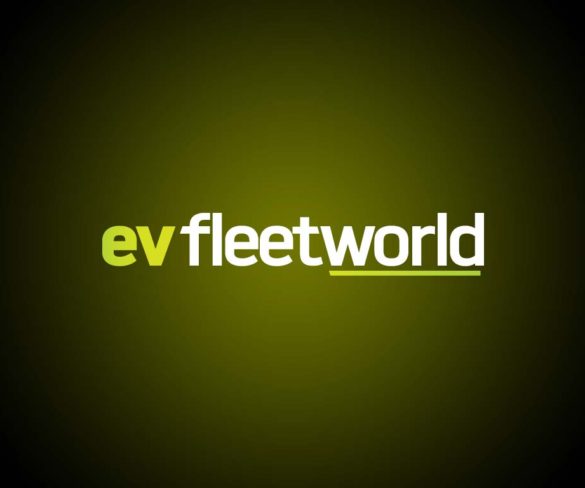 However that looks set to change. While Volkswagen was at pains to point out that it isn't launching anything yet, and that they are purely an engineering exercise, we have tried both an e-Caddy … Read More »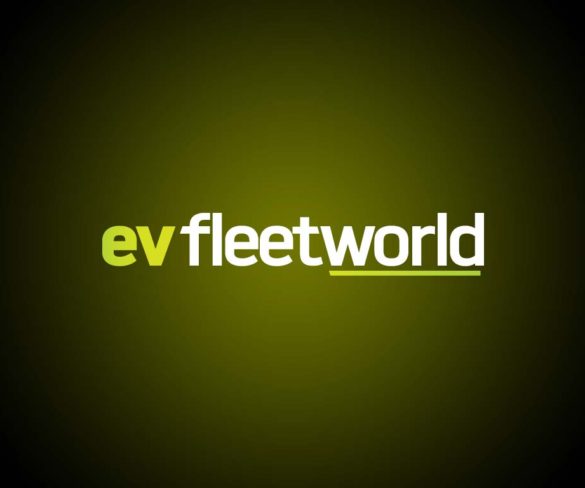 Yet new models are on the way, with Nissan promising its e-NV200 and both Peugeot and Citroën showing electric vans at last year's CV Show, though we've yet to see any of these on … Read More »