John Kendall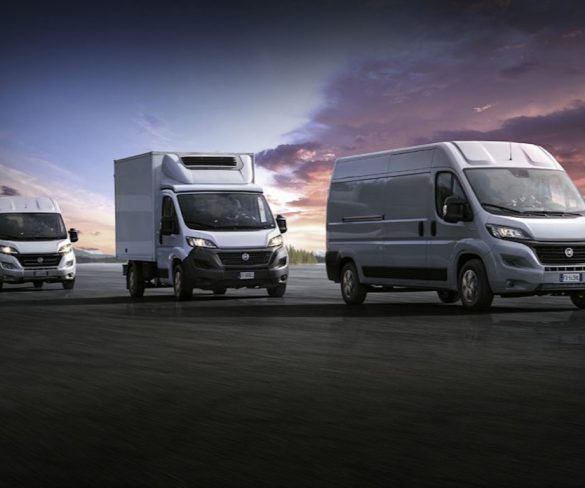 Fiat Professional has unveiled its e-Ducato electric van, which is already open for orders.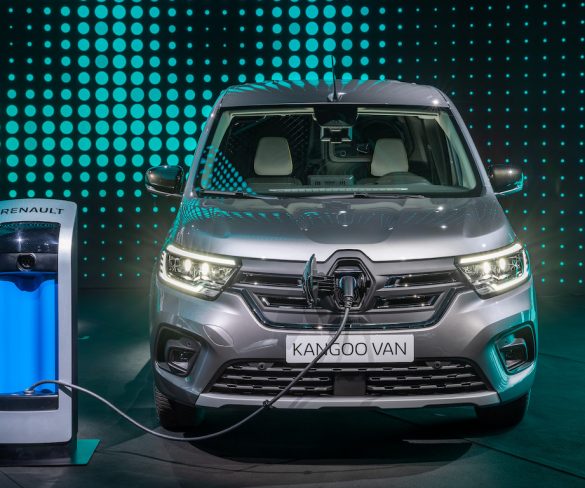 Renault has announced further details about the new Kangoo van, due for launch early in 2022 and including latest electric versions.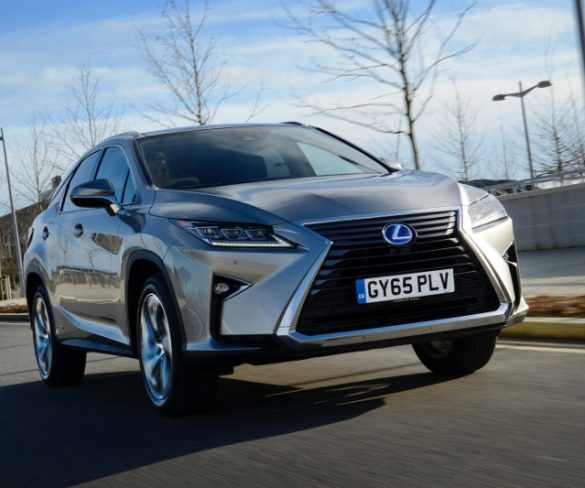 I have to be honest and say that the prospect of an RX450h on my drive for a week did not fill me with excitement. Looks that could frighten children and an SUV – … Read More »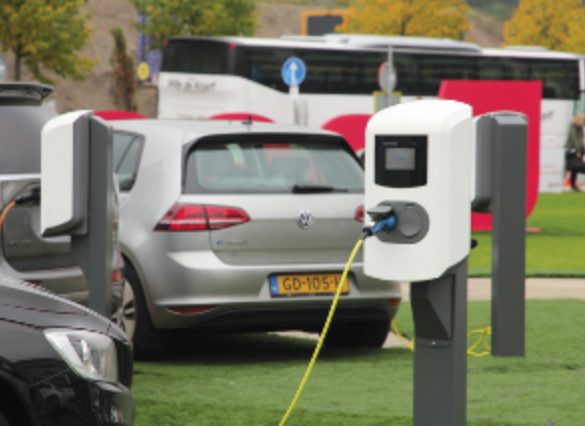 Smart charging is on its way, logging where and how often your fleet charges EVs, reports John Kendall.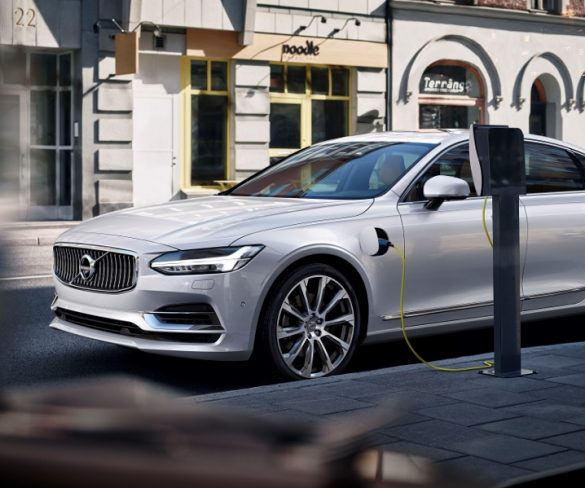 Volvo might have more experience with different hybrid types than any other manufacturer, having offered both diesel and petrol hybrids for some time. The XC90 T8 Twin Engine Hybrid is not the first plug‐in … Read More »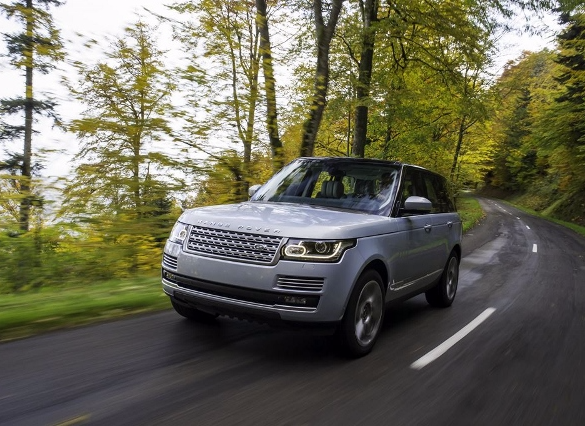 Few of us will get to choose a Range Rover as a company car. For those that do, it's likely that fuel consumption and CO2 emissions may not be a top priority. But if … Read More »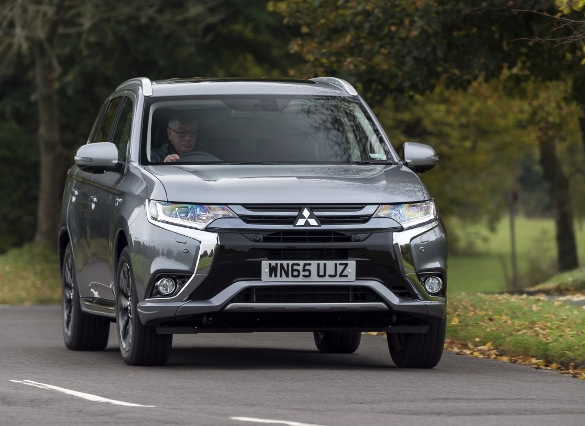 Mitsubishi has enjoyed phenomenal success with the Outlander PHEV since it was launched in 2014. The intuitive controls make it one of the best plug-in hybrids available, while the low NEDC CO2 emissions add … Read More »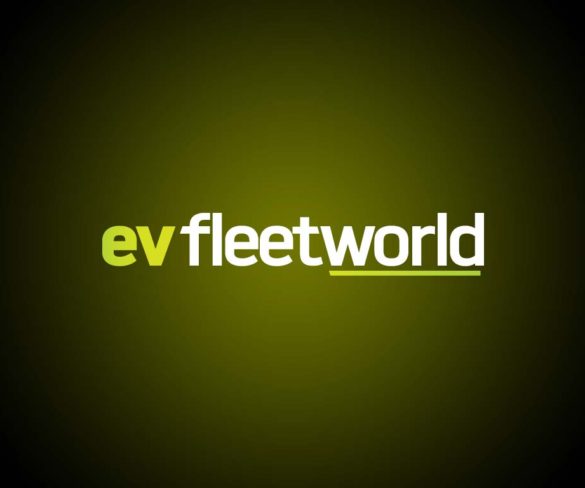 That said, as the Outlander PHEV disappears with a whine of an electric motor or two, I've been impressed. It's very well thought out and user friendly so it's simple to get the best … Read More »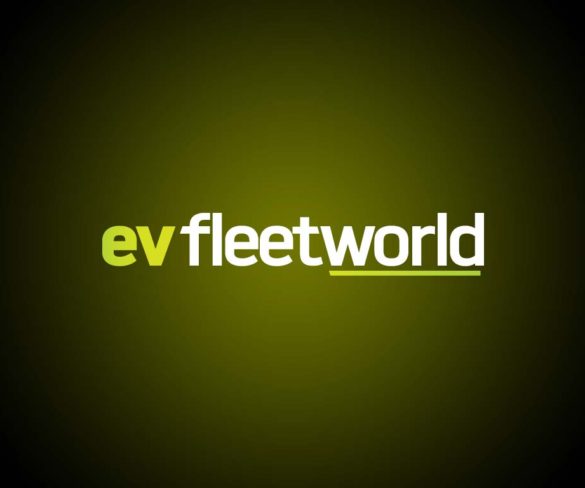 I say that for a variety of reasons including range, rapid charging capability, ease of use and the fact that it looks like any other Outlander, apart from the badges and extra fuel filler … Read More »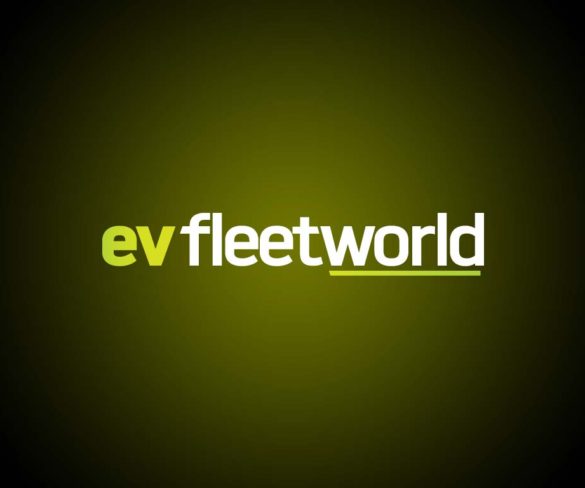 That said, it is possible to exceed that figure. Mitsubishi reckons on a maximum range of 32.5 miles under battery power, so the car is capable of covering average commuting distances on batteries alone. … Read More »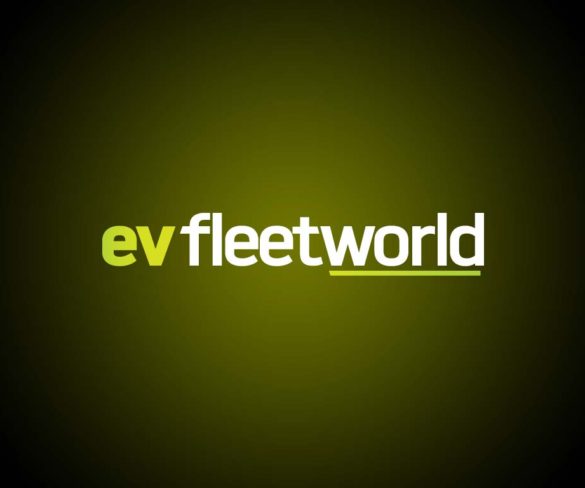 Which connector? Electric vehicle charging is in something of a muddle, with two different types of connectors in Europe, some cars that can be fast charged and some that cannot, while the US 110v … Read More »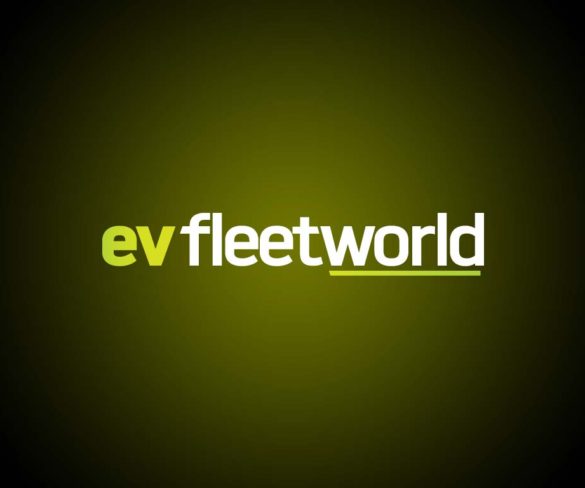 It's worth mentioning that the company has been working with EVs since at least the 1980s and that really shows. The Ampera is absolutely stuffed with innovation, which doesn't necessarily make it attractive to … Read More »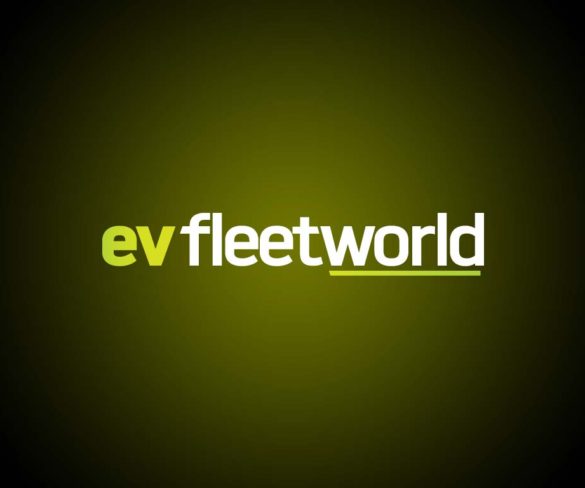 Both will be propelled by a similar electric motor, driving the front wheels, and a Lithium-ion battery pack. This battery pack is built into the floor between the two rear wheels, partly under the … Read More »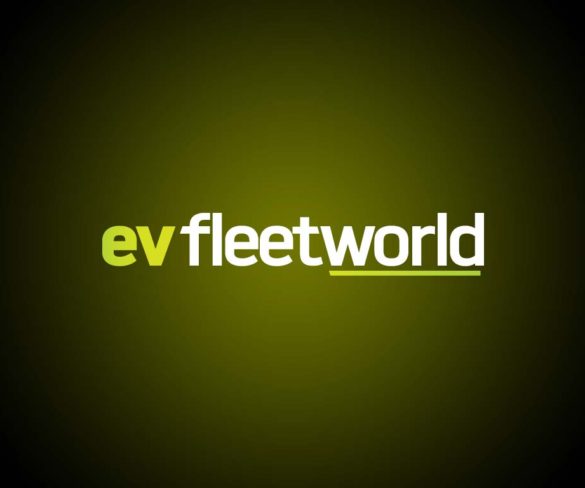 It's probably true to say that the motor industry has never been faced with as much change as it has been for the past few years, at least, not since its beginnings in the … Read More »