Julian Kirk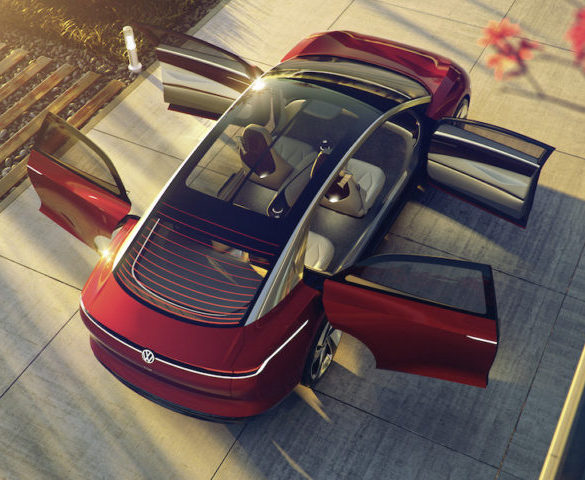 Volkswagen has given us a glimpse of the luxury saloon of the near future with the unveiling of the I.D. Vizzion concept.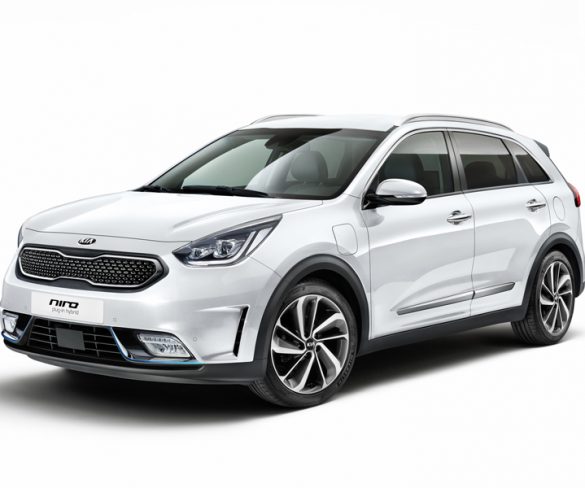 Kia will add two new plug-in hybrid models to its line-up later this year, both offering sub-50g/km CO2 emissions.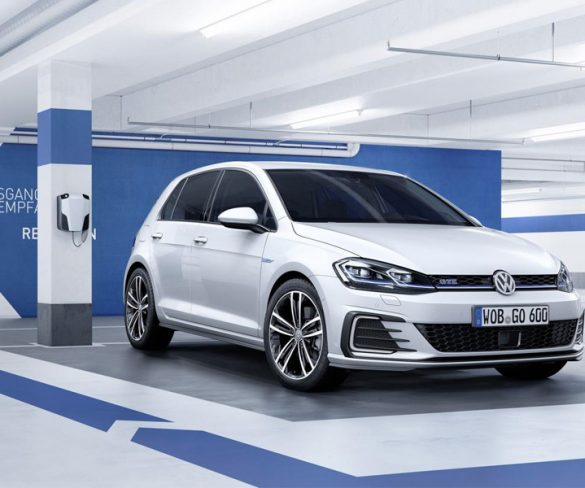 Volkswagen is expecting more fleet buyers to switch-on to the GTE plug-in hybrid version of its recently refreshed Golf.
Detroit Electric, once a 20th Century EV pioneer was expected to begin sales in 2014. What has happened, asks Dave Moss?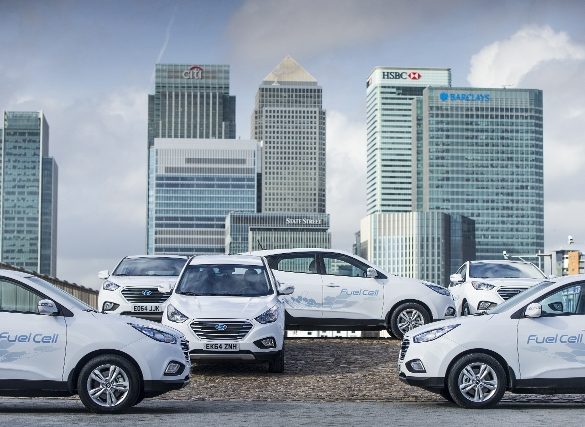 Cost and fuelling infrastructure are holding hydrogen fuel cell vehicles back, reckons Chris Wright.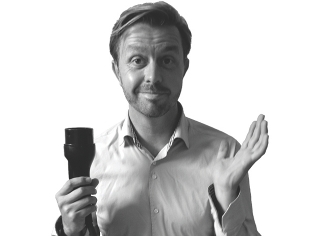 How realistic is electric vehicle ownership? That's a question that Bart Vanham of TCO Plus set out to answer.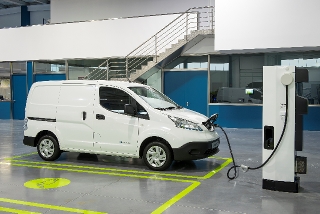 Although by no means suited to all fleet applications, electric vehicles (EVs) are nonetheless becoming a more viable, practical and financially attractive option for fleets, according to Robert Evans, CEO of Cenex and current … Read More »