Martyn Collins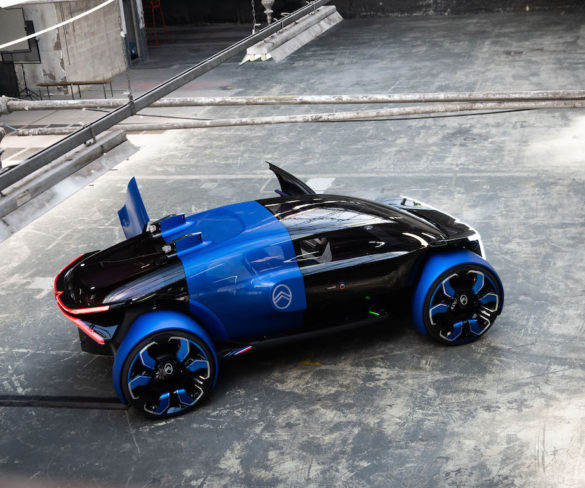 The French manufacturer, celebrating its century this year, has shown the second element of its future mobility, its futuristic 19_19 concept at the Viva Tech show in Paris.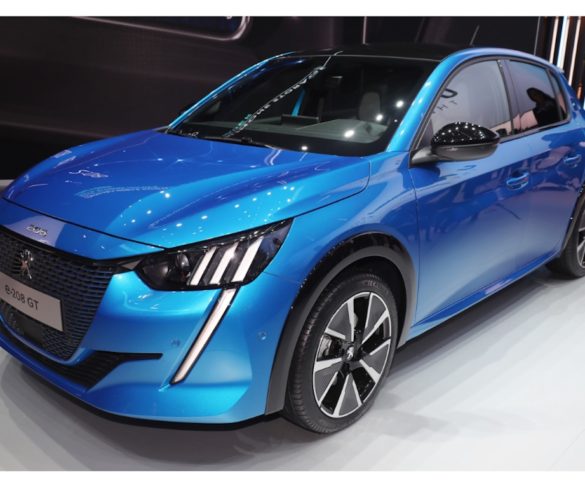 Nearly half of 208 customers could opt for the electric version of the supermini, which is due this summer and designed to particularly appeal to fleets.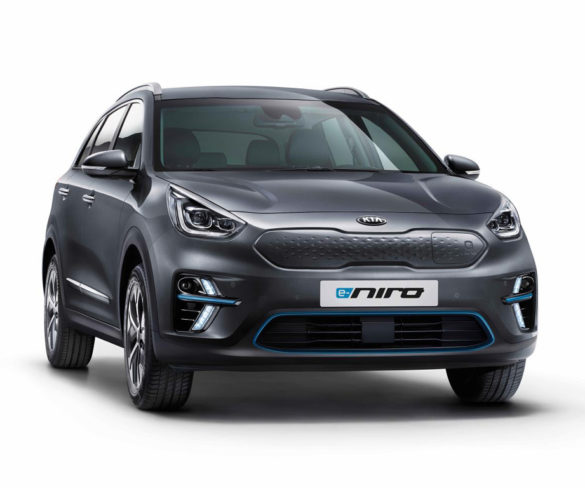 Kia's e-Niro electric SUV is still proving popular with potential customers and helping to build the brand's EV presence despite having sold out of this year's allocation.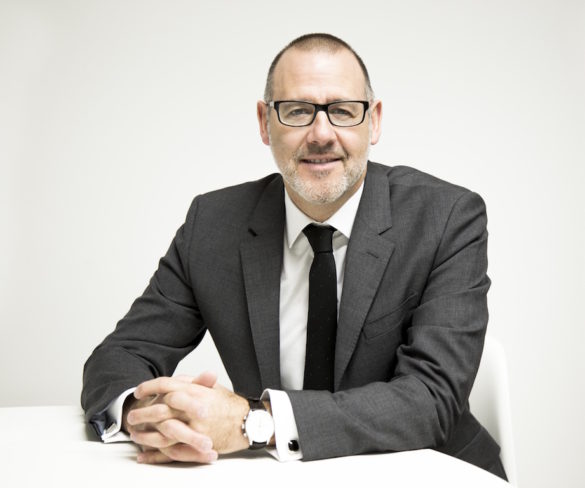 Jaguar Land Rover is eyeing growth opportunities with plug-in hybrid and electric vehicles, following a 13.2% decline in global sales in Q3, blamed on falling diesel demand and uncertainty on Brexit.