Martyn Collins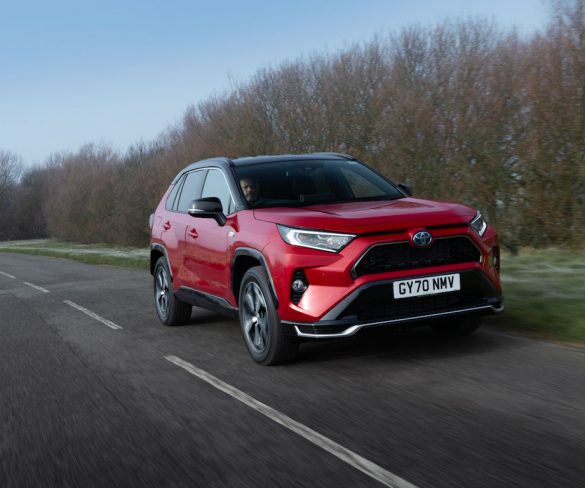 The flagship RAV4 model is now a plug-in hybrid. Martyn Collins finds the result expensive but likeable.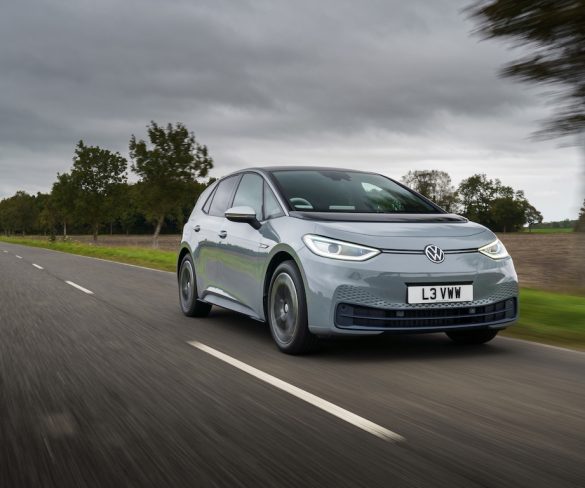 Martyn Collins asks if the ID.3 is the car to bring electric motoring to the masses?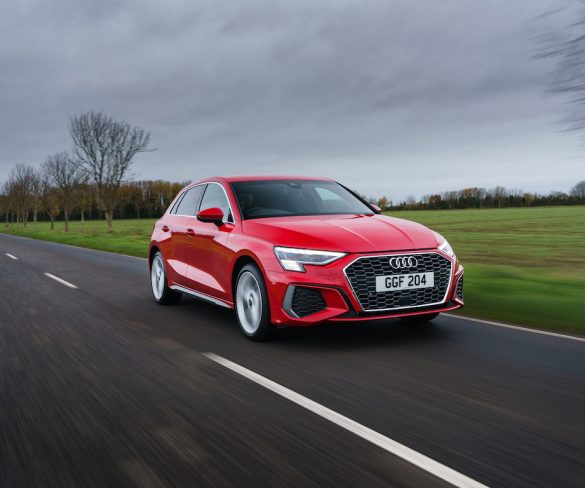 Pivotal to Audi's fleet aspirations for the latest A3 Sportback range, the premium small-family hatch has gone plug-in hybrid. As expected, the result impresses, Martyn Collins reckons.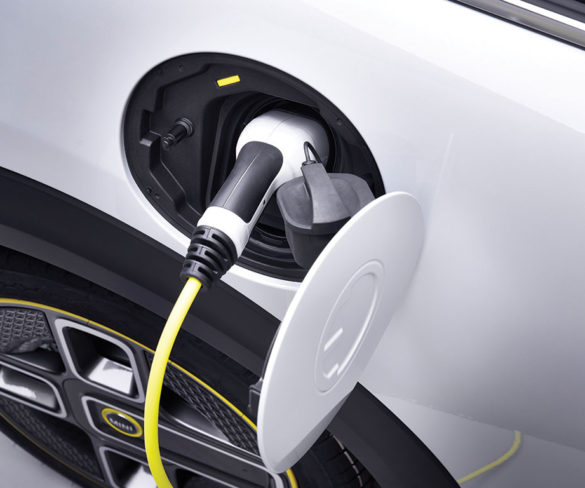 Electric vehicles will reach cost parity with internal combustion-engined vehicles by the start of 2022 latest, aided by a substantial increase in the level of production and significant falls in the cost of batteries.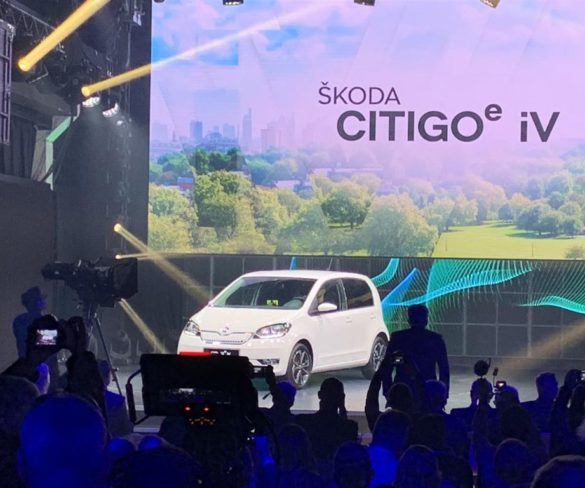 Škoda reveals its first all-electric production model – the Citigo e iV.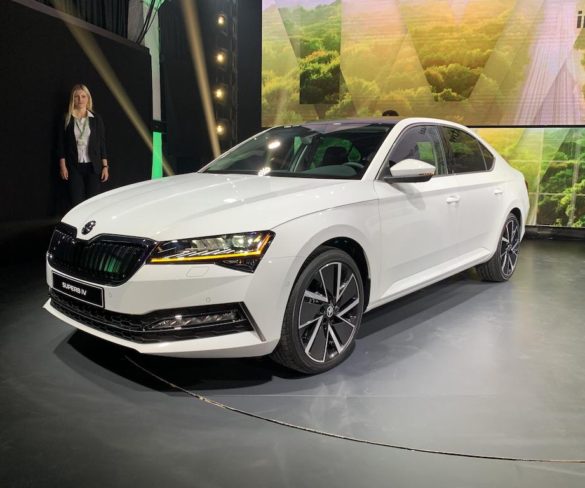 Škoda has revealed a lightly facelifted version of its range-topping hatch and estate range – the Superb – which gets a new 215hp hybrid version.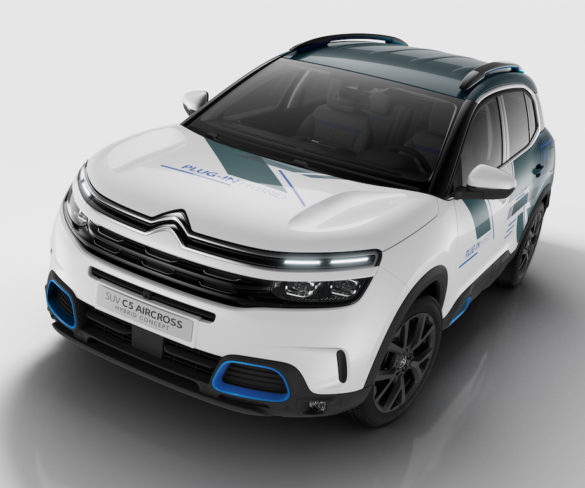 2020 will be the year Citroën goes big on electrification, according to Citroën's global marketing and communications senior vice president, Arnaud Belloni, in an interview last week.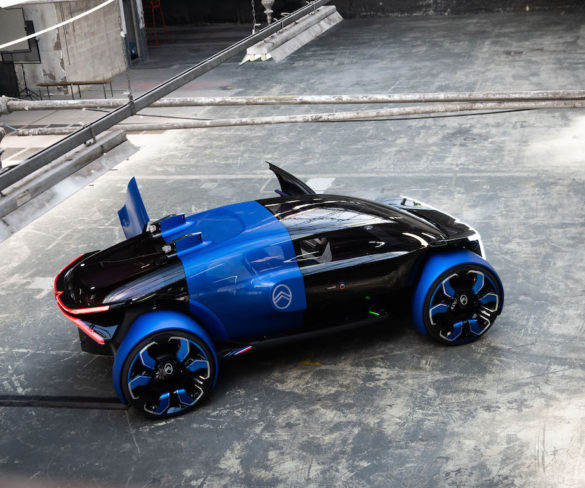 The French manufacturer, celebrating its century this year, has shown the second element of its future mobility, its futuristic 19_19 concept at the Viva Tech show in Paris.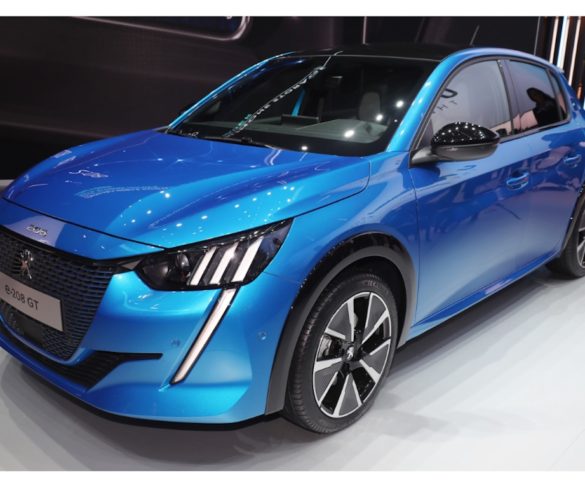 Nearly half of 208 customers could opt for the electric version of the supermini, which is due this summer and designed to particularly appeal to fleets.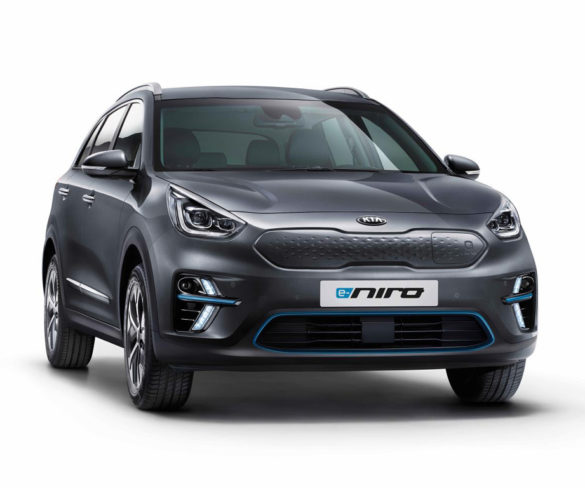 Kia's e-Niro electric SUV is still proving popular with potential customers and helping to build the brand's EV presence despite having sold out of this year's allocation.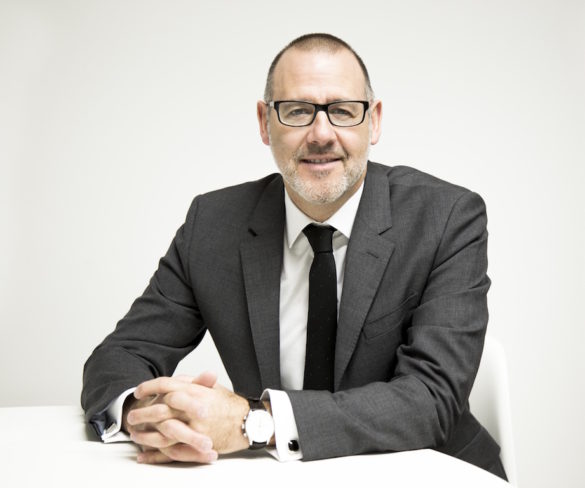 Jaguar Land Rover is eyeing growth opportunities with plug-in hybrid and electric vehicles, following a 13.2% decline in global sales in Q3, blamed on falling diesel demand and uncertainty on Brexit.