Natalie Middleton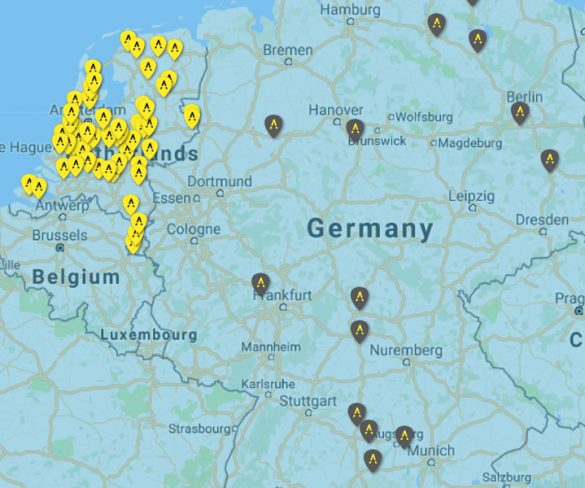 Netherlands fast-charging specialist Fastned has acquired its first 14 locations in Germany, which will be used to site multiple fast chargers.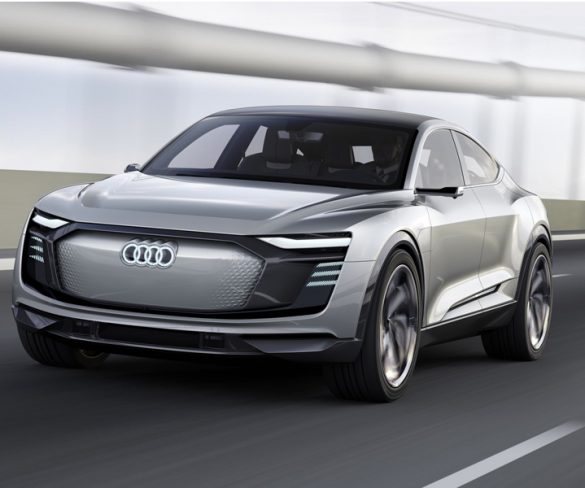 The top five electric vehicle launches at this week's Shanghai Motor Show. Audi e-tron Sportback to go into production from 2019 Audi revealed its second all-electric concept at the Shanghai Motor Show as it … Read More »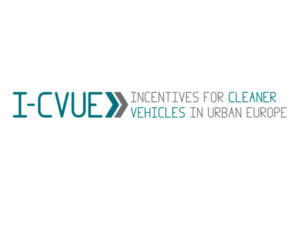 A European Commission on sustainable electric mobility has led to the replacement of 900 petrol and diesel vehicles with EVs.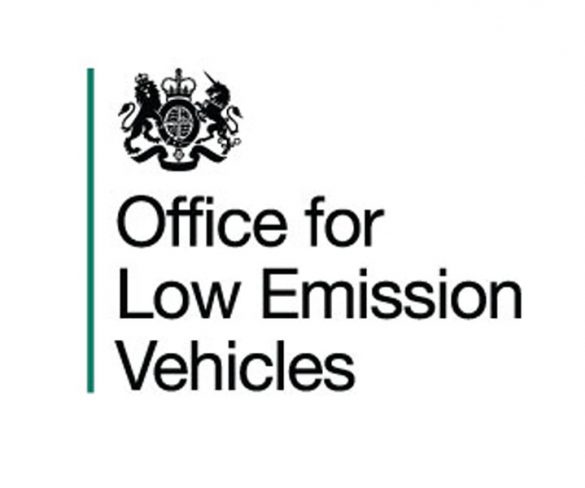 HomeCharge grants enabling electric vehicle drivers to receive up to £500 towards the installation of a charge point in their home are to continue until at least March 2018.