Budget 2017: What it means for electric vehicles
Chancellor Philip Hammond's first Autumn Budget to the House of Commons brought a number of significant announcements about electric vehicles.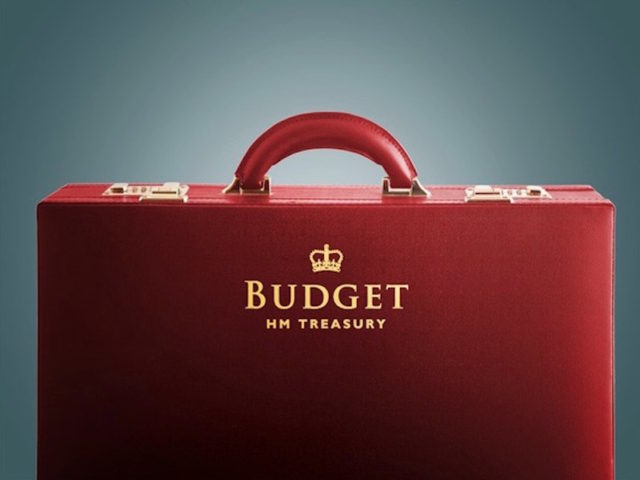 Extra funding for ultra low emission vehicles
The Budget set out additional funding for electric vehicles, charging infrastructure and the Plug-In Car Grant.
The funding includes £200m for charging infrastructure, to be equally matched by private investors, forming a Charging Investment Infrastructure Fund, as well as £40m for R&D. The Government will also provide £100m towards the Plug-in Car Grant, which offers purchase incentives on new ULEVs, with the aim of helping this scheme to continue until 2020.
Drivers charging plug-in vehicles at work will no longer be subject to a Benefit-in-Kind charge as of next April.
Currently, electricity used to charge privately-owned vehicles at the workplace is classed as a Benefit-in-Kind, subject to tax based on the cost to the employer – although it's not levied on company-owned vehicles.
With the aim of encouraging greener vehicles, Chancellor Philip Hammond said the Government would "clarify the law" to ensure those topping up at work don't face a Benefit-in-Kind charge from April next year.
Diesel tax hikes intended to drive shift to ultra low emission vehicles
Eight months after a new diesel tax regime was mooted, the Government announced that diesel cars will be subject to increases in Vehicle Excise Duty and Company Car Tax from next April – although van drivers will be exempt.
The higher taxes on diesel cars will be used to fund a new £220m clean air fund to provide support for the implementation of local air quality plans.
Claire Evans, head of fleet consultancy at Zenith, said: "The move will encourage fleet providers into the cleanest diesel engines alongside petrol and ULEV vehicles in the long-term."
No changes to BiK plans for ULEVs
The Autumn Budget did not include any changes to future Benefit in Kind rates for ultra low emission vehicles – despite repeated fleet industry to address the 'cliff edge' of BiK rates on ULEVs and bring forward the 2020/21 BiK rates for ULEVs to next year to drive take-up.
Erik Fairbairn, CEO of electric vehicle charging specialist Pod Point, said: "We would like to have seen planned changes to the Benefit in Kind rates for EV purchases, due to be implemented in 2020/2021, brought forward to April 2018. We believe these reductions will prove to be a very potent incentive for the uptake of ULEVs, and particularly full battery EVs. The planned BiK tax rate increases for the intervening period may defer action by employers and employees to electrify company car fleets until 2020, undermining the governments other EV uptake incentives."
The Autumn Budget also saw the Chancellor announced the fuel duty freeze will remain in place and also revealed that there will be regulation changes to support driverless car tests.
For more of the latest industry news, click here.