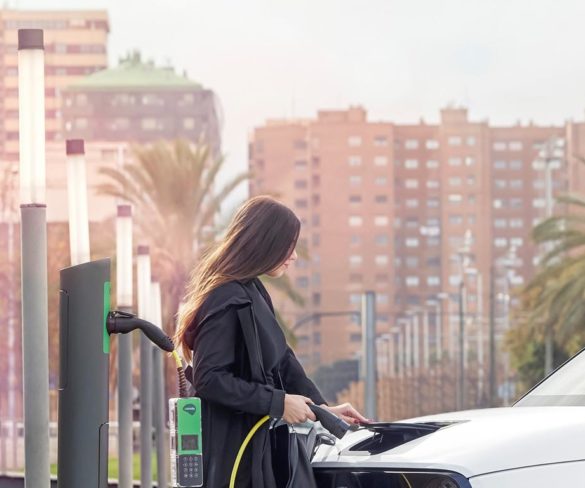 The two leading trade associations representing the electric vehicle charging industry are to merge, creating a 75-strong group of companies specialised in EV charging to lead the sector forward....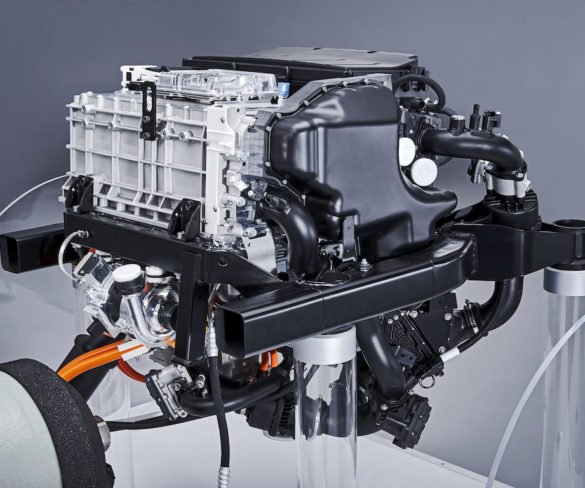 BMW has given the first insights into the powertrain system for its i Hydrogen Next concept as it outlines its commitment to hydrogen fuel cell technology, in particular for its SUV range....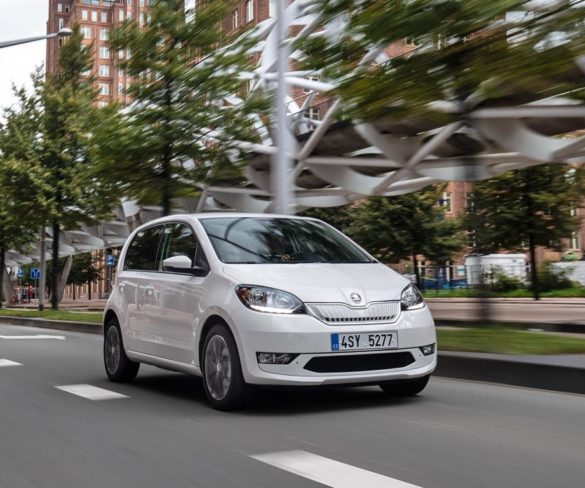 An electric supermini with equally super price is something to shout about, says Jonathan Musk. (more…)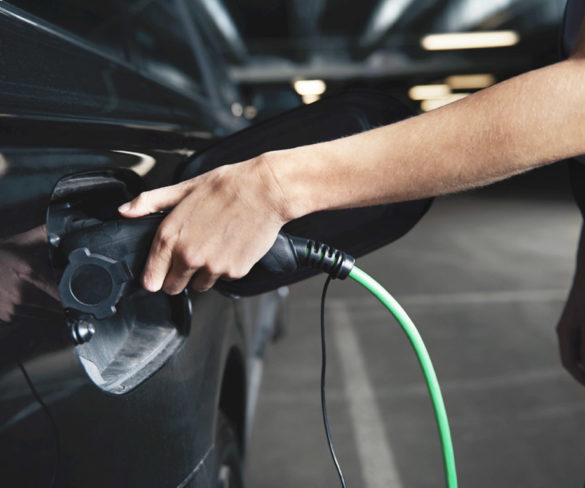 Details of a new project with Vattenfall and Virgin Media claims to "revolutionise" on-street electric vehicle charging, with 1,200 charging sockets deployed across the UK over the next 18 months....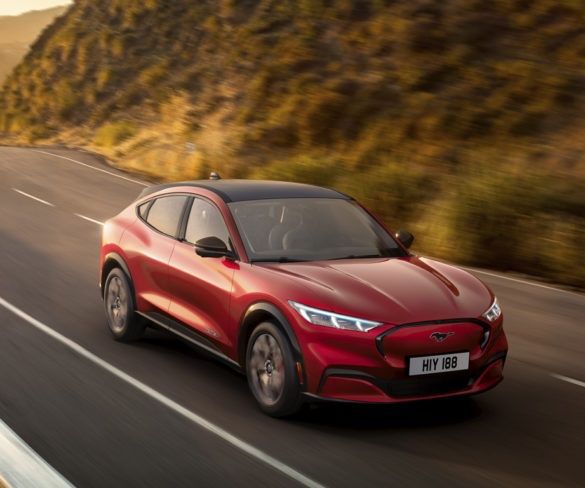 Ford has unveiled its Mustang Mach-E SUV; a major part of its electrification offensive and a potential Tesla Model Y rival. (more…)
Alan Colledge, senior manager of hazardous waste at electric car battery recycling service Cawleys, explains why concerns over an "electric vehicle battery waste mountain" are unfounded....