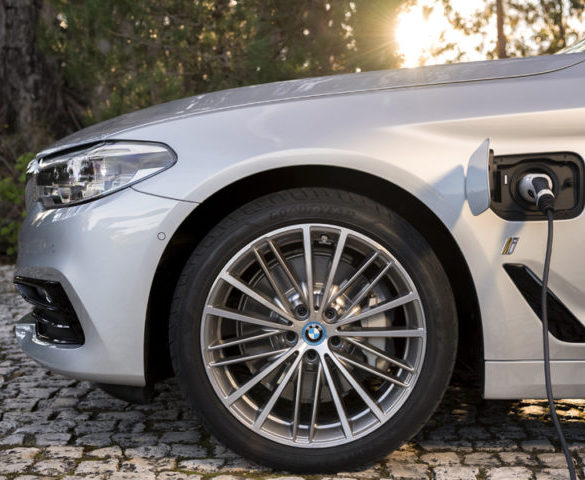 The Committee on Climate Changed has warned the Government to make urgent tax vehicle tax reforms in this year's Autumn Budget, to stop uptake of ultra-low emission vehicle sales from stalling. ...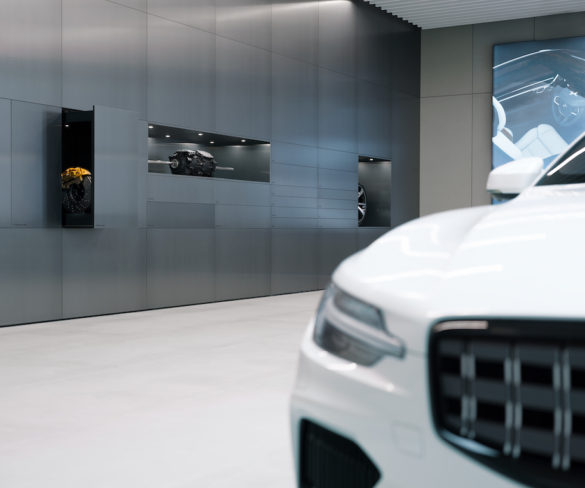 Volvo's spin-off performance subsidiary Polestar has announced the location for its first Polestar Space retail concept, which will be sited in the all-important EV market of Norway. (more…)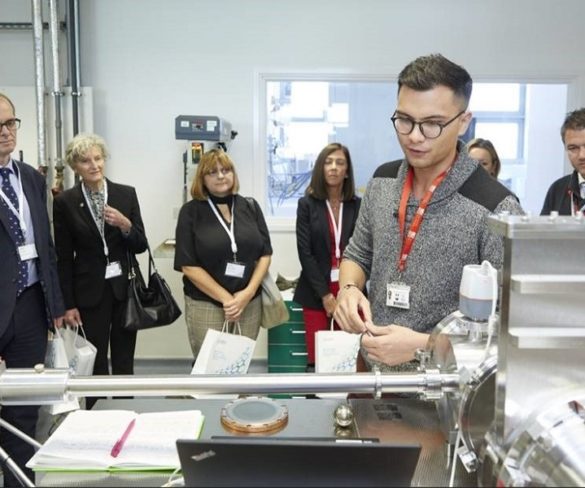 Manchester Metropolitan University has opened a £4.1m research facility, which will develop next-generation energy storage and hydrogen fuel cell technology for vehicles and buildings. ...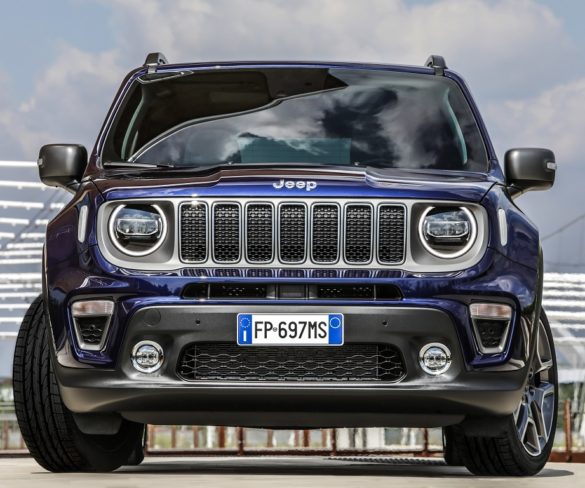 Jeep is readying its plant in Melfi, Italy to build the first plug-in hybrid Renegade compact SUV, due for launch in 2020 as part of ongoing plans to phase out diesel in its range. (more…)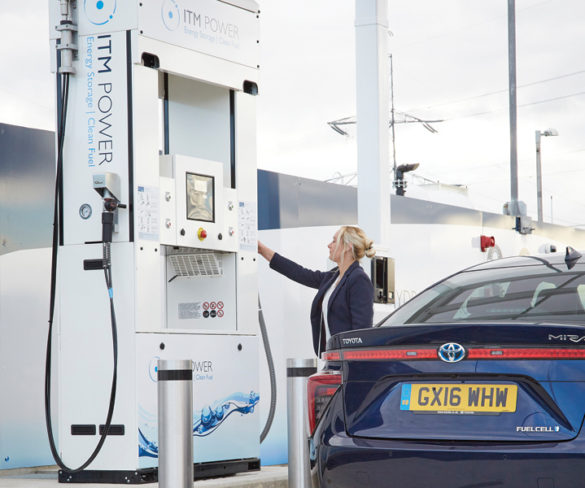 The number of battery electric passenger car models continues to rise as diesel demand drops. But are other alternatives a viable solution to future transportation needs? Dave Moss investigates....