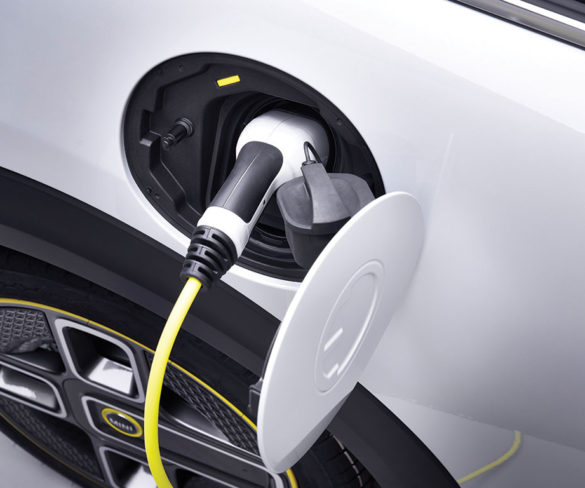 Electric vehicles will reach cost parity with internal combustion-engined vehicles by the start of 2022 latest, aided by a substantial increase in the level of production and significant falls in the...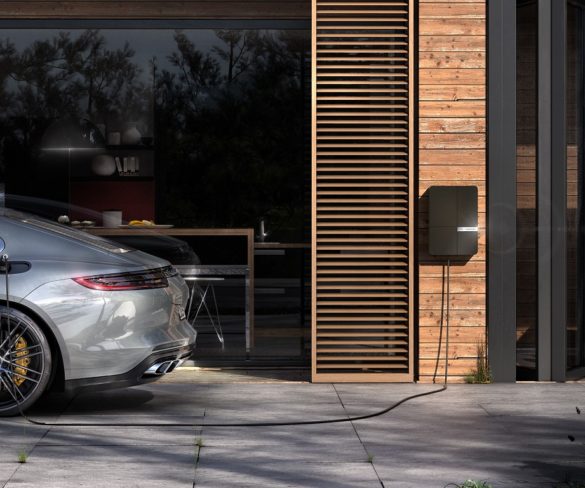 The EV market will struggle to grow to match consumer interest and governmental aspirations unless car supply, charging infrastructure and incentives align. (more…)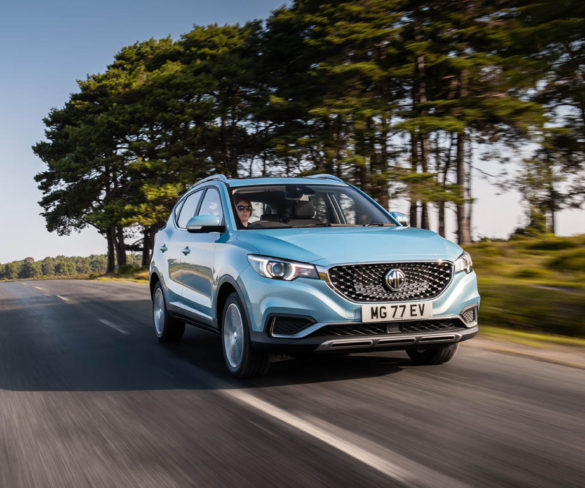 MG enters the electric market, with an inexpensive proposition and enticing specs, finds Jonathan Musk. (more…)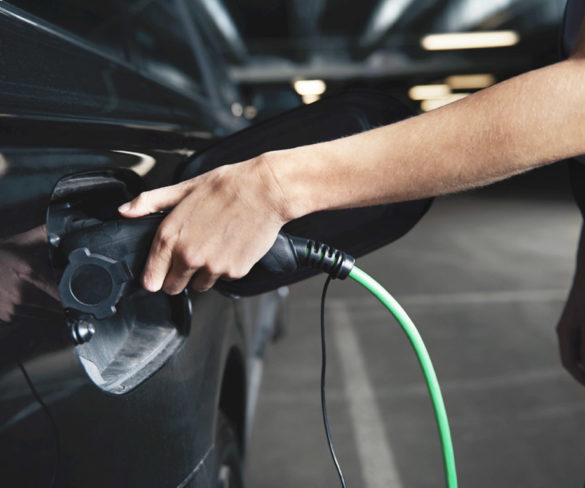 Details of a new project with Vattenfall and Virgin Media claims to "revolutionise" on-street electric vehicle charging, with 1,200 charging sockets deployed across the UK over the next 18 months....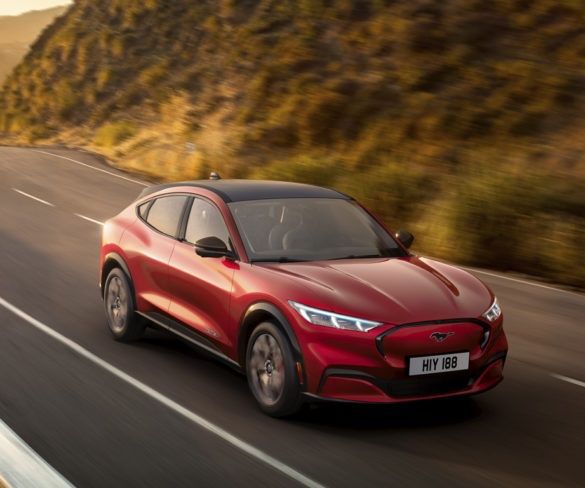 Ford has unveiled its Mustang Mach-E SUV; a major part of its electrification offensive and a potential Tesla Model Y rival. (more…)
Alan Colledge, senior manager of hazardous waste at electric car battery recycling service Cawleys, explains why concerns over an "electric vehicle battery waste mountain" are unfounded....