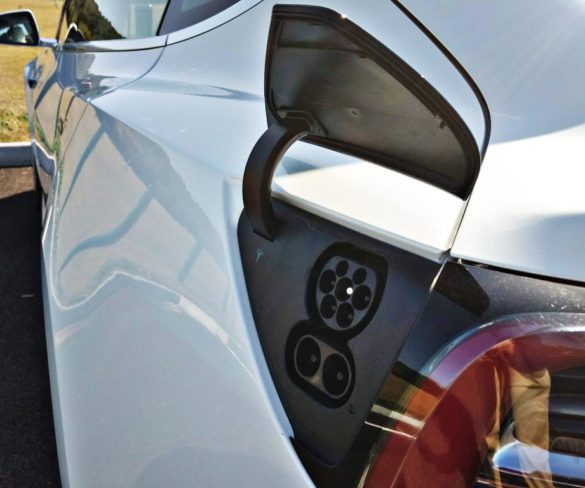 Eight out of 10 business employees who have currently opted out of a company car scheme are 'likely' or 'very likely' to move back to company cars if they're electric; proof that the zero...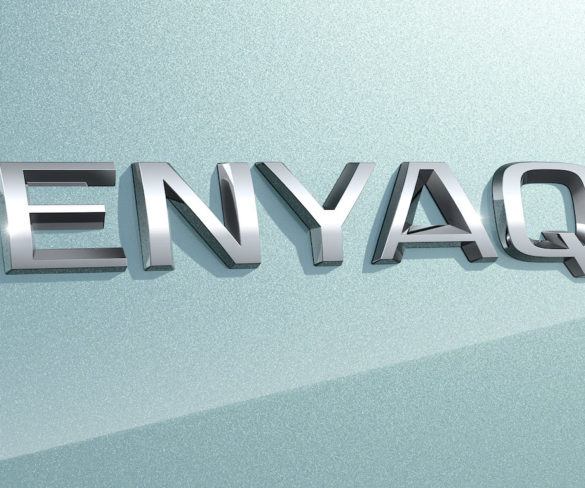 Škoda has confirmed its forthcoming all-electric SUV will be called Enyaq to symbolise its new era of e-motoring. (more…)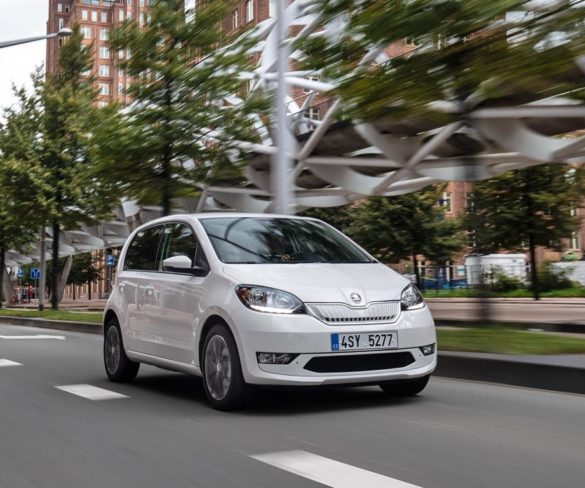 An electric supermini with equally super price is something to shout about, says Jonathan Musk. (more…)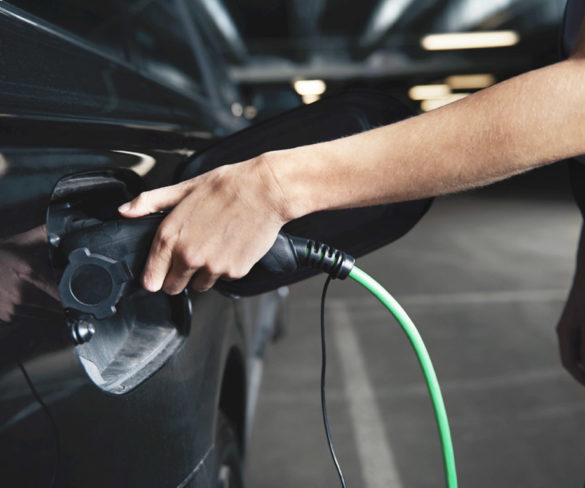 Details of a new project with Vattenfall and Virgin Media claims to "revolutionise" on-street electric vehicle charging, with 1,200 charging sockets deployed across the UK over the next 18 months....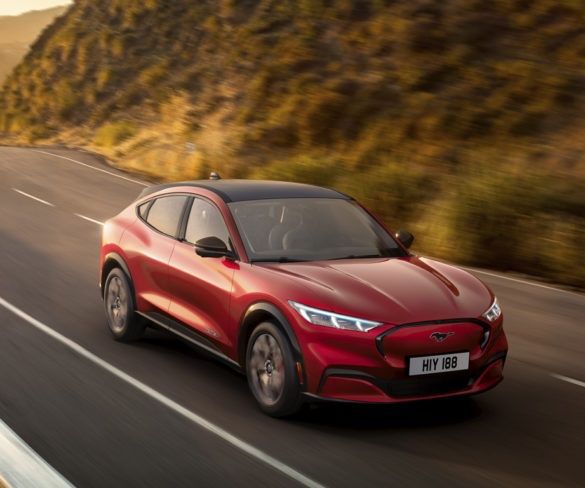 Ford has unveiled its Mustang Mach-E SUV; a major part of its electrification offensive and a potential Tesla Model Y rival. (more…)
Alan Colledge, senior manager of hazardous waste at electric car battery recycling service Cawleys, explains why concerns over an "electric vehicle battery waste mountain" are unfounded....