Well-known business names including Tesco, Siemens and Sky have signed up to Sadiq Khan's London Business Climate Leaders, including taking action on deploying electric vehicles by 2025....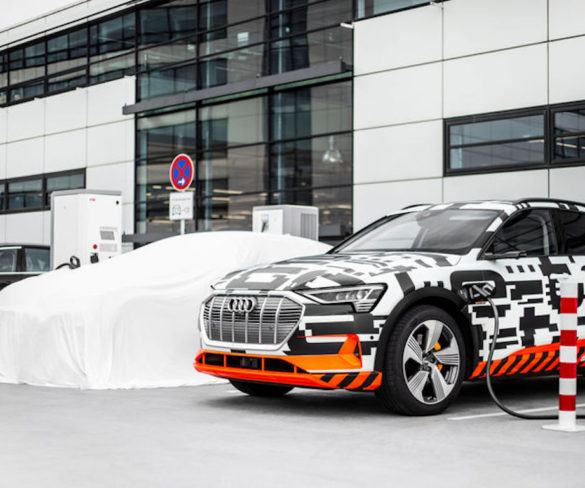 Audi has launched a premium charging service for its E-Tron electric SUV ahead of the model's official launch next week. (more…)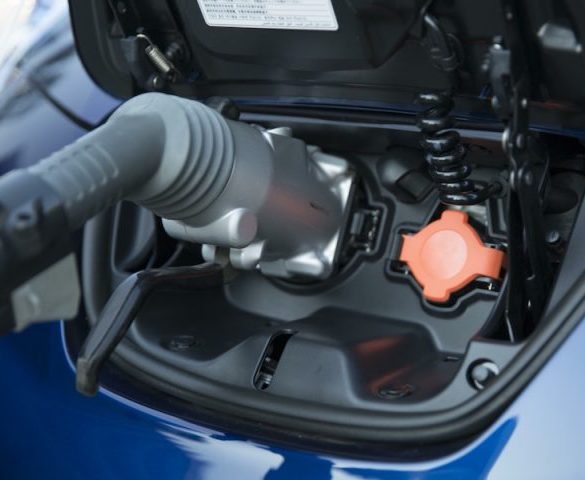 Japan's Chademo Association is to develop an ultra-fast charging standard for global use, working with utility companies in China, the world's largest electric vehicle market. (more…)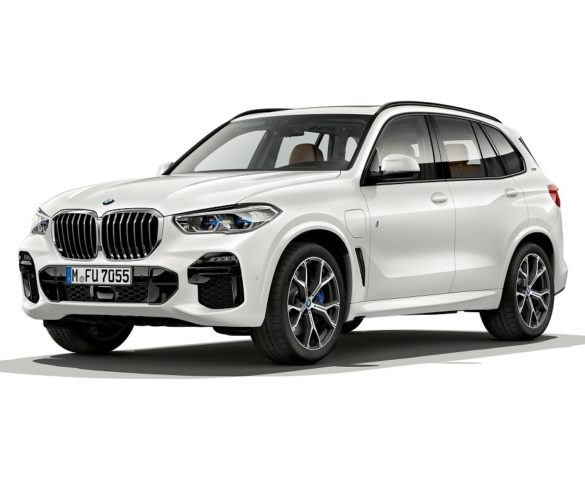 BMW will launch a plug-in hybrid X5 next year, designed to do a higher percentage of driving on battery power than its predecessor, and previewing technology likely to go into other model lines....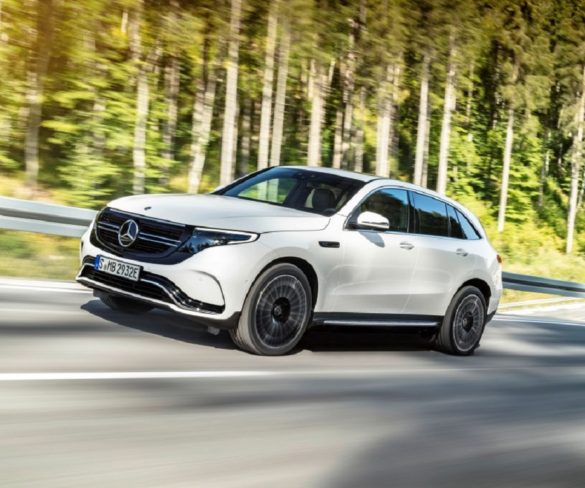 Hot on the heels of Audi and Jaguar, Mercedes-Benz's rival for the growing electric SUV class marks the start of a new era for the world's oldest carmaker. Alex Grant finds out more....