Ubitricity has signed up EDF Energy to power its network of more than 1,800 public charge points as part of its work to help drivers without off-street parking access EV charging facilities....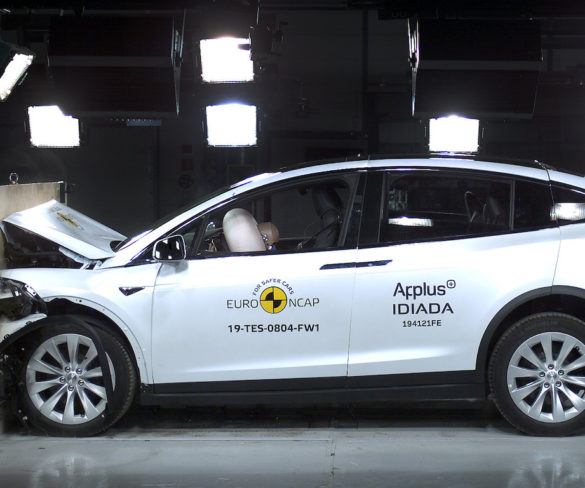 Tesla's Model X has achieved a stand-out performance in the penultimate batch of Euro NCAP tests for 2019, which also saw the Porsche Taycan score highly. (more…)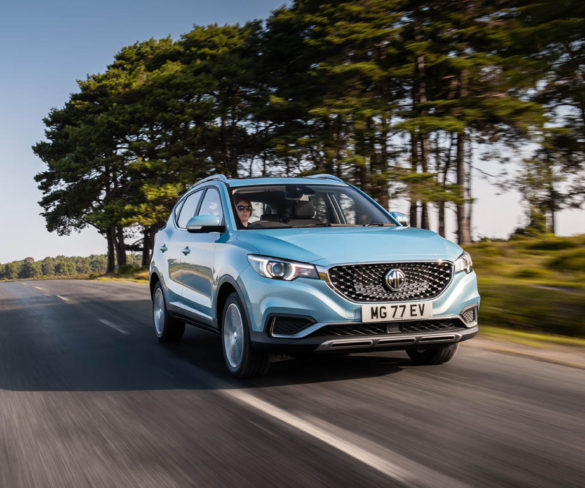 MG enters the electric market, with an inexpensive proposition and enticing specs, finds Jonathan Musk. (more…)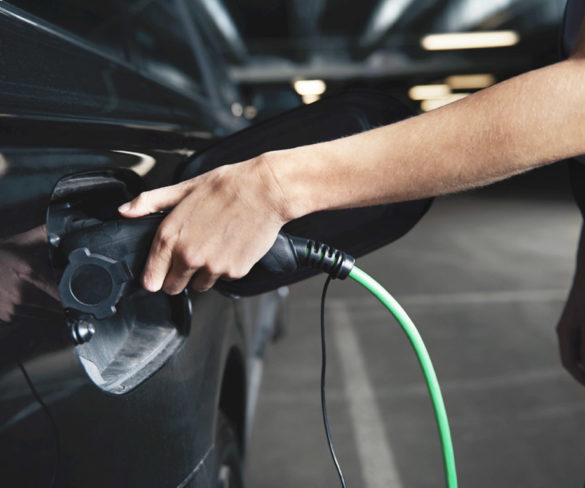 Details of a new project with Vattenfall and Virgin Media claims to "revolutionise" on-street electric vehicle charging, with 1,200 charging sockets deployed across the UK over the next 18 months....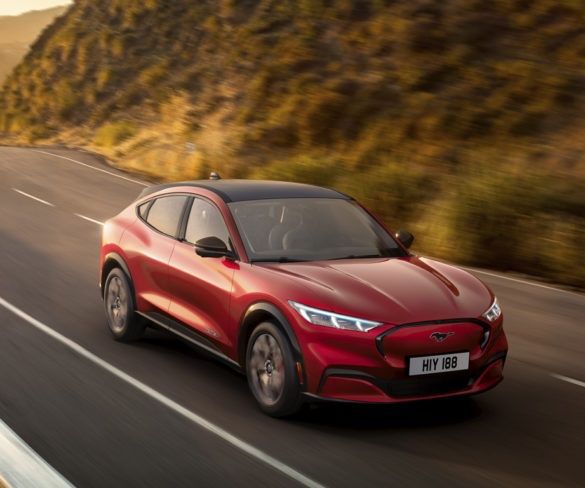 Ford has unveiled its Mustang Mach-E SUV; a major part of its electrification offensive and a potential Tesla Model Y rival. (more…)
Alan Colledge, senior manager of hazardous waste at electric car battery recycling service Cawleys, explains why concerns over an "electric vehicle battery waste mountain" are unfounded....