Cenex announces date for LCV2016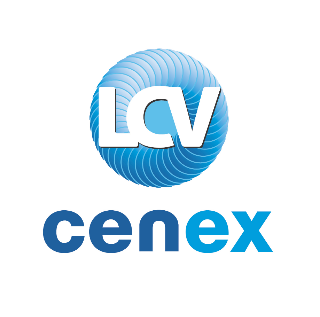 Next year's event is being held at Millbrook near Bedford in England, on the 14 and 15 September 2016, and will look to build on the success of Cenex-LCV2015, which saw over 2,850 attendees, 211 exhibitors and 103 vehicles on display – 60 of which were available to ride and drive.
Last month's event also saw an increase in attendance of 19% including an increase in international exhibitors and visitors.  
Cenex added that LCV2016 will aim to attract more delegates from business and academia, as well as secure its reputation as the place to meet key contacts from across the low carbon vehicle community.
Visit www.cenex-lcv.co.uk for further information or follow @LCV_event on Twitter.